MAGNET THERAPY
Magnet Therapy, Magnetic Therapy, or Magno Therapy is a pseudoscientific alternative medicine practice involving the use of static magnetic fields. This therapy is quite effective for the common problems like - general pain, low back pain, foot pain, heel pain, osteoarthritis, sports injuries, migraine headache. We don't treat patients having heart, epilepsy(Mirgi) and asthma problems.

Diagnosis through the principles of Ayurveda

Use of magnets & vibrators as muscle relaxants

Use of Special Ayurvedic Oils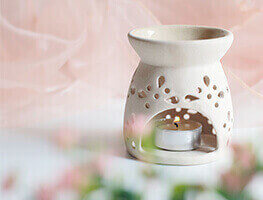 Use of Natural Muscle Stimulators & Magnet Polarity Balancers.
Know More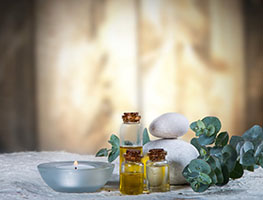 Use of The Suction Technique to open up the clots and blockages.
Know More